Parks and Recreation
Mission Statement

:
"The Plymouth Parks and Recreation Department shall strive to develop and maintain quality parks and facilities; to preserve open/natural space; and to provide recreational programs and services which will enhance the physical, social and emotional well-being of all the citizens of Plymouth."
A huge part of the inner-workings and future of our parks depends on strategically planning the mission, goals, and path to take moving forward. Part of that journey is having a 5-Year Plan in place to keep us on track and continually trying to improve on the stellar park system that we already have in our community! If you would like to view our current 5-Year Plan, please click here.
Current Activities:
Line Dancing Class: Mondays & Wednesdays from 1:00-3:00pm at the Webster Center
Exercise Class: Mondays & Wednesdays from 6:00-7:00pm at the Webster Center
Cardio Drumming Class: Thursdays from 6:00-7:00pm at the Webster Center
Upcoming Events -
News:
The Plymouth Park Department has updated the charges for facility rentals, activities, passes, etc. for the 2023 calendar year. Please click here to view the current rates.
Contact Us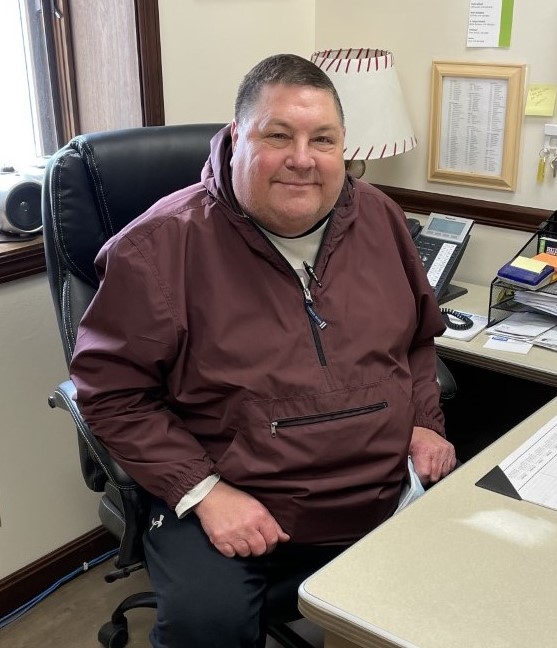 Business: (574) 936-2876

Fax: (574) 936-1951

Hours:

M - F 8:00 a.m. - 4:00 p.m.
More Information
Find content and services related to this page.