Parks and Recreation
Mission Statement

:
"The Plymouth Parks and Recreation Department shall strive to develop and maintain quality parks and facilities; to preserve open/natural space; and to provide recreational programs and services which will enhance the physical, social and emotional well-being of all the citizens of Plymouth."
Current Activities:
Beginning April 1st, the park department's facilities will reopen and be available again to rent! Call the park office at 574-936-2876 to schedule your upcoming rentals! This will be contingent upon Covid-19 regulations, should there be any changes in guidelines from the state or county health departments.
**We have extended the deadline for the submission of applications for lifeguards**
Visit our summer employment page by clicking here for more information.

Stay tuned for these upcoming events:
June 1st:

Plymouth Public Pool Opens - click here for swimming lessons!
Plymouth Park Department Day Camp Begins - click here for information and applications!
Stay safe, stay healthy, and wear a mask!
For additional information and resources regarding restrictions and updates related to the COVID-19 pandemic, you can click on the following links:
Contact Us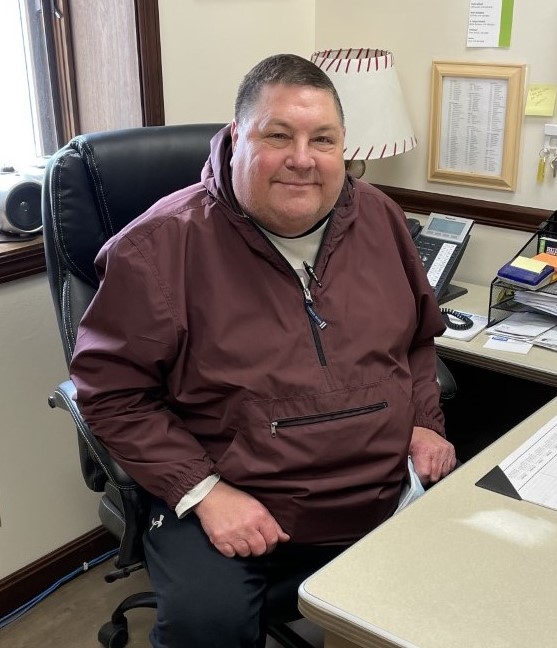 Business: (574) 936-2876

Fax: (574) 936-1951

Hours:

M - F 8:00 a.m. - 4:00 p.m.
More Information
Find content and services related to this page.