Parks and Recreation
Mission Statement

:
"The Plymouth Parks and Recreation Department shall strive to develop and maintain quality parks and facilities; to preserve open/natural space; and to provide recreational programs and services which will enhance the physical, social and emotional well-being of all the citizens of Plymouth."
2021 Park Survey

:
Please click here to take our new survey! We appreciate your input on the current operations of the Plymouth Park Department, as well as your ideas regarding things you would like to see changed/added.
Current Activities:
Stay tuned for these upcoming events:
Plymouth Public Pool - click here for information about swimming lessons!

Swim sessions


Session 4 Group Lessons: July 19 - 29th

Plymouth Park Department Day Camp - click here for information and applications!
For additional information and resources regarding restrictions and updates related to the COVID-19 pandemic, you can click on the following links:
Contact Us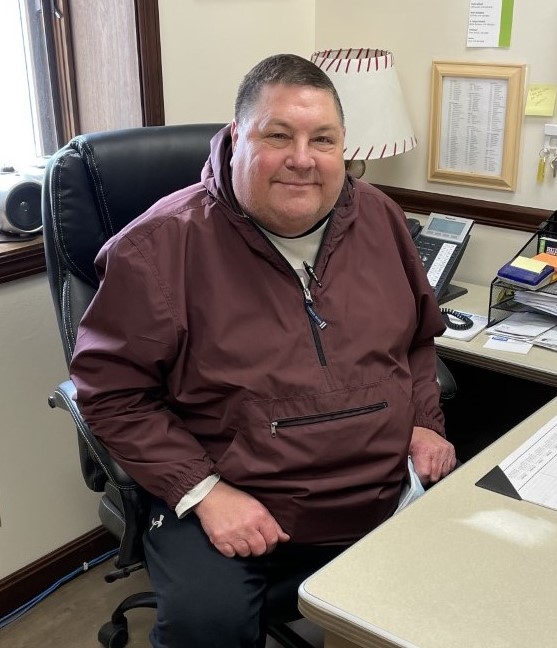 Business: (574) 936-2876

Fax: (574) 936-1951

Hours:

M - F 8:00 a.m. - 4:00 p.m.
More Information
Find content and services related to this page.