Parks
The Plymouth Parks system has nine parks for the community to enjoy:
Hand Park (Webster Recreation Center)
Freedom Park (Packard's Woods)
Donated to the Plymouth Park Department in October of 2015 by Bob Price, Price's Memorial Park is a 13-acre property located on the north side of Plymouth. Formerly private property, it is now public to all. Access to the pond and the property are free to guests and can be accessed year-round from dawn until dusk. Please note that we do not have lifeguards at this location, so patrons can swim at their own risk. There are two shelters and one gazebo that can be rented. Please visit our rental page for more information.
Contact Us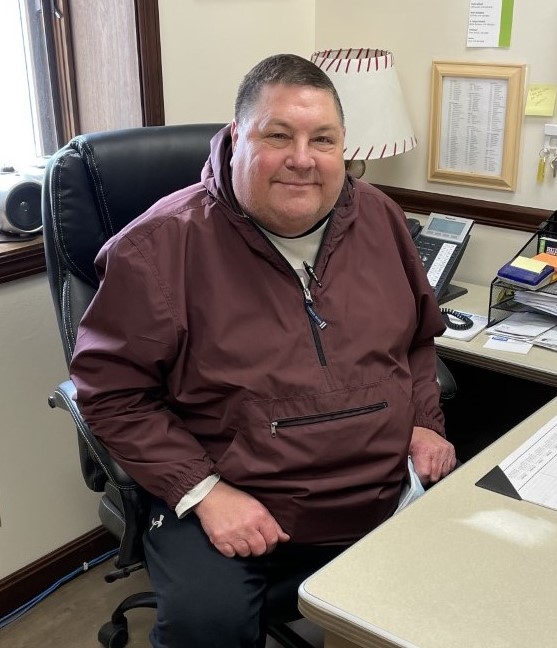 Business: (574) 936-2876

Fax: (574) 936-1951

Hours:

M - F 8:00 a.m. - 4:00 p.m.
More Information
Find content and services related to this page.