Street
For current projects and maps, please visit the Public Works page.
Important Information
The City of Plymouth contracts with Republic Services for garbage and recycling services. If you would like to schedule a large item pick-up (allotted one per month), please call them directly at 574-842-4719.
If you have a broken or damaged garbage or recycling tote, please contact the City Office at 574-936-2124 to schedule the repair or replacement of your tote.
2023 Garbage and Recycling Information:
Contact Us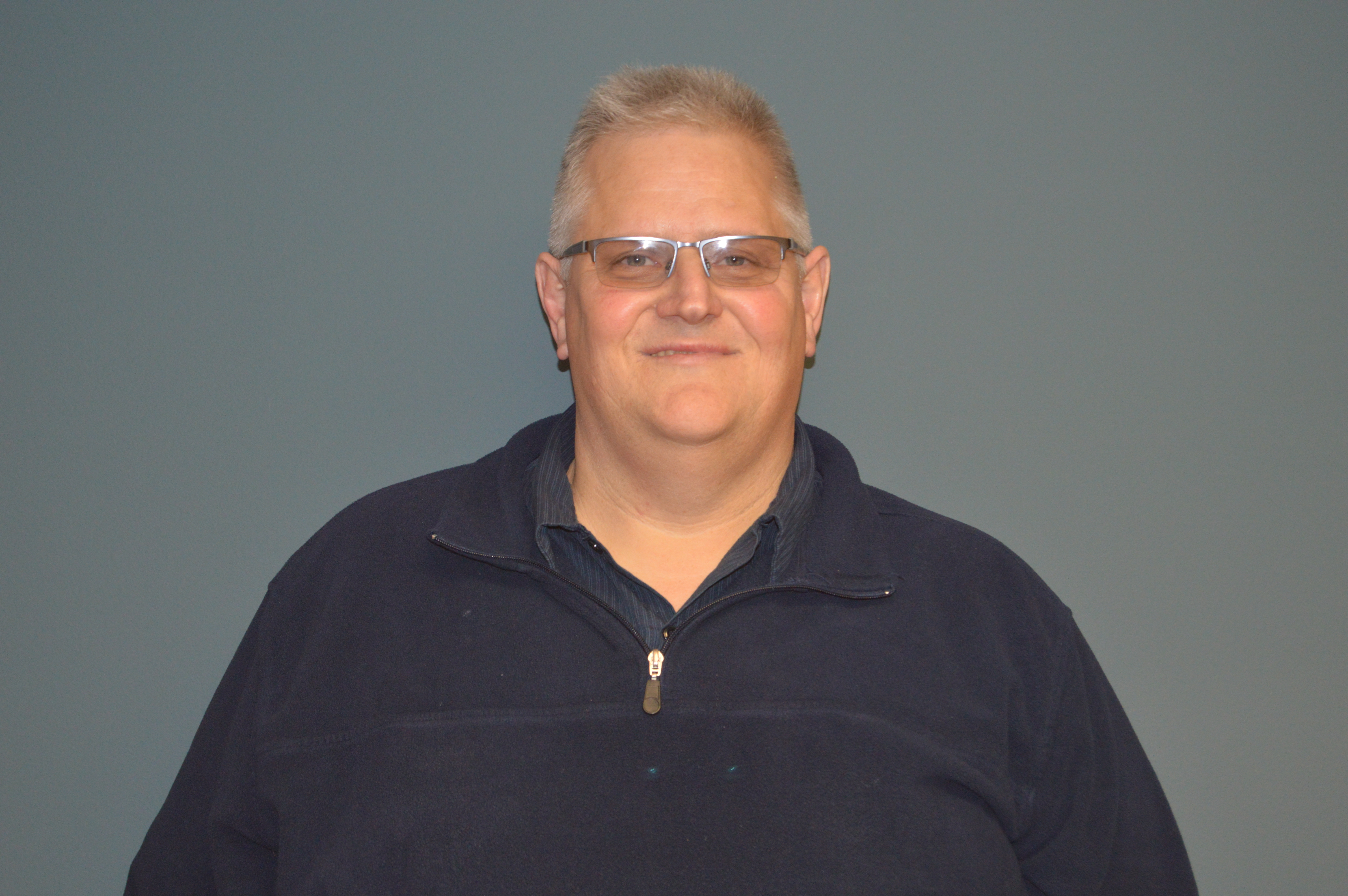 Business: (574) 936-2017

Fax: (574) 936-3551

Hours:

M - F 8:00 a.m. - 3:30 p.m.
More Information
Find content and services related to this page.