Welcome to Plymouth, Indiana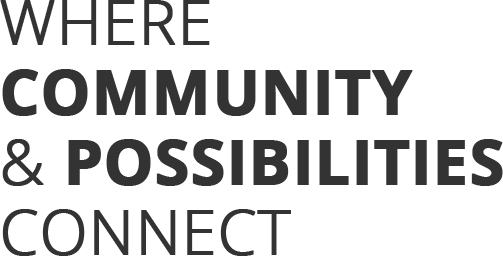 Welcome to Plymouth, Indiana! The City of Plymouth is located on the banks of the Yellow River in north-central Indiana. Plymouth is the county seat for Marshall County and has a population of over 10,000 residents. Here on our city's website you can find information about local city government, city history, and links to other informative websites. We hope the information and photos will encourage you to visit Plymouth, Indiana; a great small city with big plans for the future!
Plymouth Forward Comprehensive Plan Survey:
Shape the Future of Plymouth: Your Voice Matters! We invite you to take part in the second survey for the Plymouth Forward 2040 Comprehensive Plan, link below. As we continue on this journey of planning a brighter future for our community, we need your input and insights to guide us. Over the past few months, our dedicated steering committee has been hard at work, pinpointing key values and aspirations of the community. Through this collective effort, top goals have been identified, belonging to three core values: Wellbeing, Collaboration, and Growth. Now, it's time to prioritize the top strategies for each included goal. The Plymouth Forward Survey features a range of strategies that support each top goal they are listed under. Your feedback will play a crucial role in determining which strategies become the City's top priorities for implementation over the next five years. Complete the survey by September 18, 2023.
Dé forma al futuro de Plymouth: ¡su voz importa! Lo invitamos a participar en la encuesta Plymouth Forward. A medida que continuamos en este viaje de planificación de un futuro más brillante para nuestra comunidad, necesitamos su opinión y sus conocimientos para guiarnos. En los últimos meses, nuestro comité directivo dedicado ha estado trabajando arduamente, identificando valores y aspiraciones clave de la comunidad. A través de este esfuerzo colectivo, se han identificado objetivos principales, pertenecientes a tres valores fundamentales: Bienestar, Colaboración y Crecimiento. Ahora es el momento de priorizar las principales estrategias para cada objetivo incluido. La Encuesta de Plymouth Forward presenta una variedad de estrategias que respaldan cada uno de los principales objetivos que se enumeran debajo. Sus comentarios jugarán un papel crucial en la determinación de qué estrategias se convertirán en las principales prioridades de la ciudad para su implementación durante los próximos cinco años. Complete la encuesta antes del 18 de septiembre de 2023.